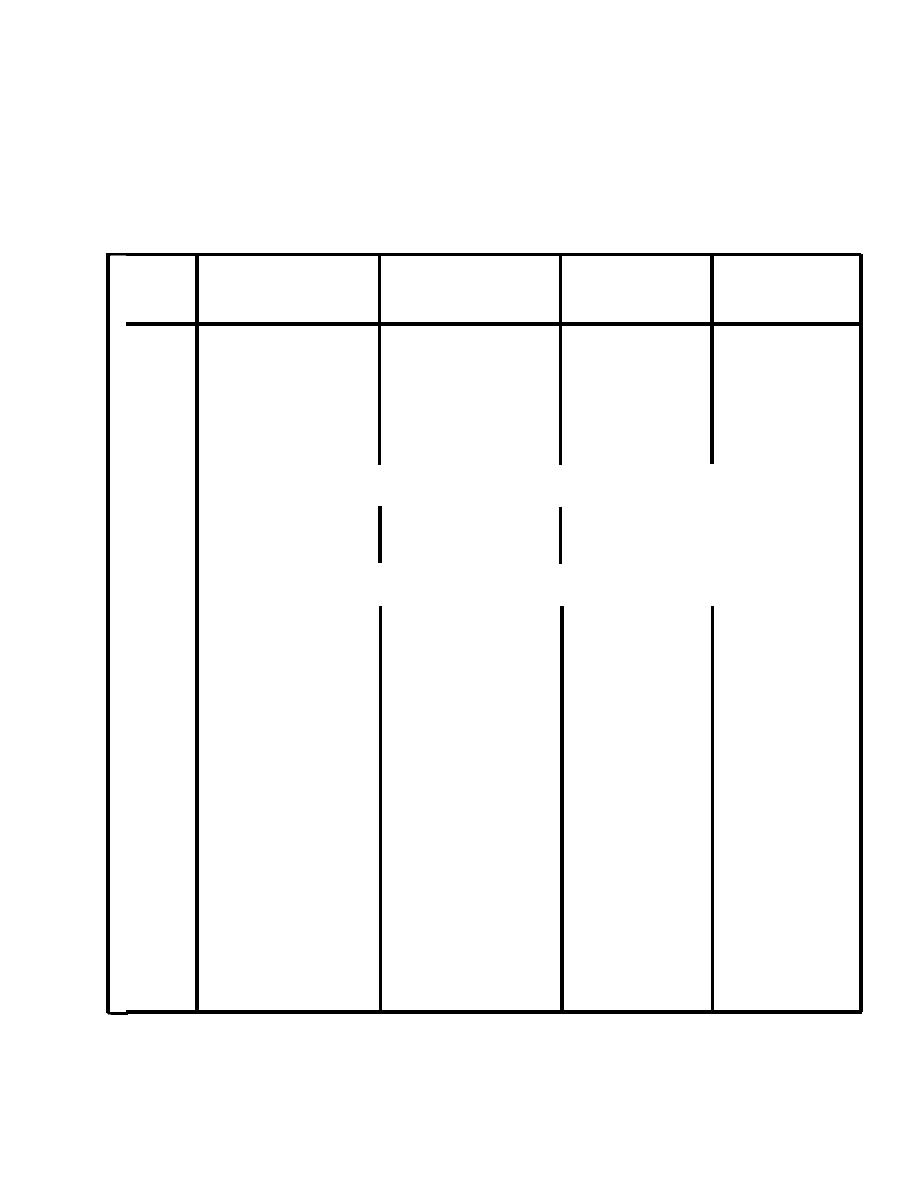 Table

6-8.
Run-In Schedule - Short (Model LDS-465-1)
D u r i n g run-in, oil sump temperature shall not
b e more than 265°F. Oil pressure is measured
P r e l u b r i c a t e at 25
R e t i g h t e n cylinder head nuts to 130 pound-feet (157 pound-feet for
T D block) and

set

valves immediately following period 3.
S e t high

speed

adjusting screw to limit maximum

speed,

no load